Article: Buy and Download Pieces Directly through forScore on Your iPad!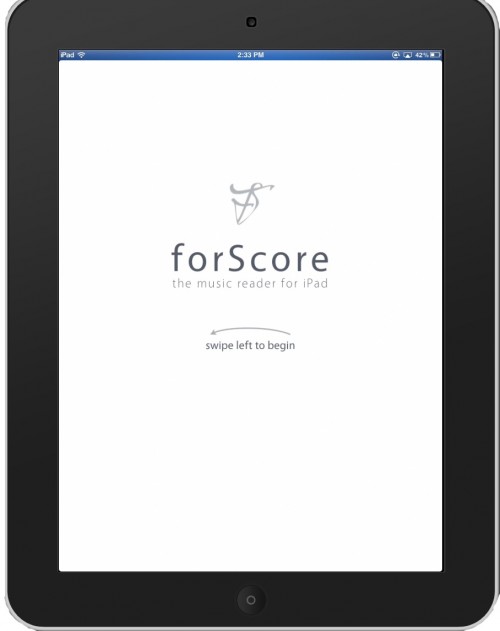 Over 30 of my arrangements and compositions are now available in the forScore Store. If you have an iPad and the forScore app, you can make the process of downloading my music much quicker. Don't have forScore but you have an iPad? Check out my video tutorials to see how easily the forScore app can bring your music collection to your fingertips and help you get your music library organized: Video Tutorials on Using forScore on the iPad

Please note: if you purchase a piece from the forScore store, you will not be able to print it.

Here's how to find my music in forScore:
1. In the forScore app, tap on the Toolbox


2. In the menu, find the Store

3. Find "Janet Lanier" under the artist or publisher listing
4. You can also find my pieces under Genres or Instruments
5. Select the title you want and click on the price button
6. Payments are made through the Apple iTunes Store
7. Your purchase goes right into your forScore library. The title, composer/arranger, and genre information will automatically be completed in the metadata panel.
8. Test it out by purchasing a free piece. I have posted 3 free pieces in the store.
9. To find which pieces from my website are in the forScore Store, look for this icon and message throughout my website:


FIND IT IN THE FORSCORE STORE! Purchase this piece in the forScore Store and download it directly into your forScore app on the iPad. (link works only on iPads)


Contact me if you have any questions.