Be Thou My Vision (choral) - Obbligato Part for C Instrument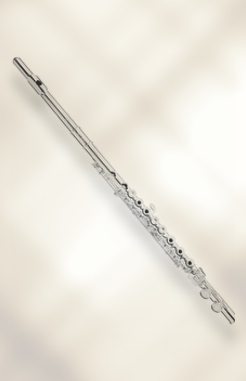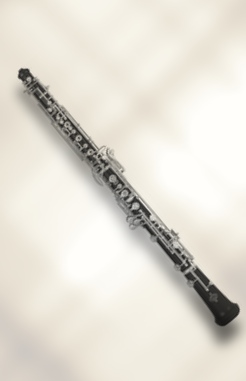 Be Thou My Vision is originally scored for SATB Choir, Baritone/Bass Soloist, and English horn obbligato.
Please click on the "Add to cart" button below for an alternate C Instrument Obbligato part to substitute for the English horn.
Please inquire for other instrument options by writing to me through my "Contact Page".
categories: