Amazing Grace - Alternate Oboe part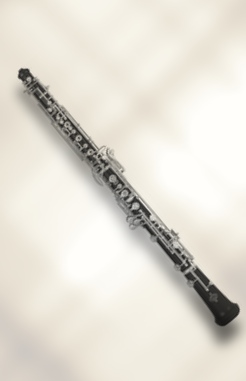 Amazing Grace is originally scored for English horn and Piano. This is an alternate Oboe part. You will also need the piano score.
Oboe part only - $3.00
(Please click on "Add to cart" below)

Click here for the optional Oboe d'Amore part
You might also be interested in the Trio Version of Amazing Grace.
categories: