Four Winds of Heaven for Oboe and Piano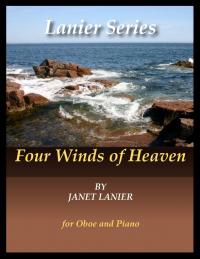 The Four Winds of Heaven for Oboe and Piano
Original Commissioned Work composed by Janet Lanier
Copyright 2009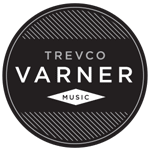 For a printed version that will be shipped to you, please visit TrevCo Varner Music. They have a huge selection of music for double reed players and offer many of my double reed pieces. You can find them at this link: Music by Janet Lanier at TrevCo Varner Music.
Price for Score and Oboe Part (with fingering for harmonics) $20.50 (Click on the "add to cart" button below)
The Four Winds of Heaven is a commissioned oboe and piano work based on the seventh chapter of the book of Daniel. The piece was commissioned by Eric Rath for his father's birthday. Eric's father is woodwind specialist Richard Rath with Oral Roberts University and principal oboist of the Bartlesville Symphony Orchestra.
The work begins with the passage from Daniel 7:2-3: Daniel said: "In my vision at night I looked, and there before me were the four winds of heaven churning up the great sea. Four great beasts, each different from the others, came up out of the sea."
The 5 1/2 minute work describes the churning of the sea, the vision of the beasts and the Ancient of Days taking his seat on the throne. A special effect of oboe harmonic 'A' fingerings alternating with normal 'A" fingerings is used in the middle section.

Click here: Four Winds of Heaven for Oboe and Piano to listen to the Finale sound file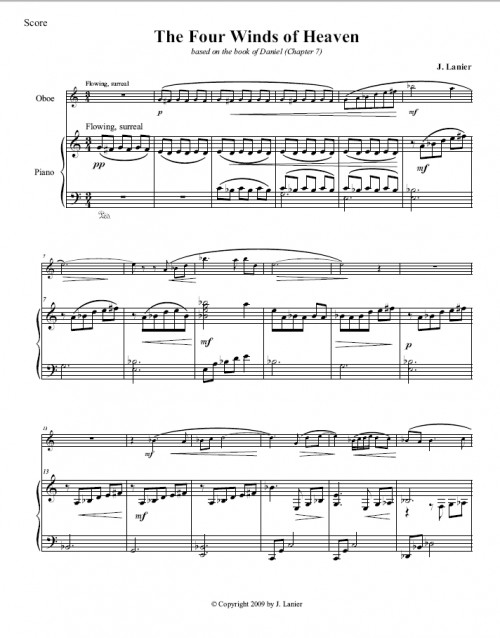 categories: